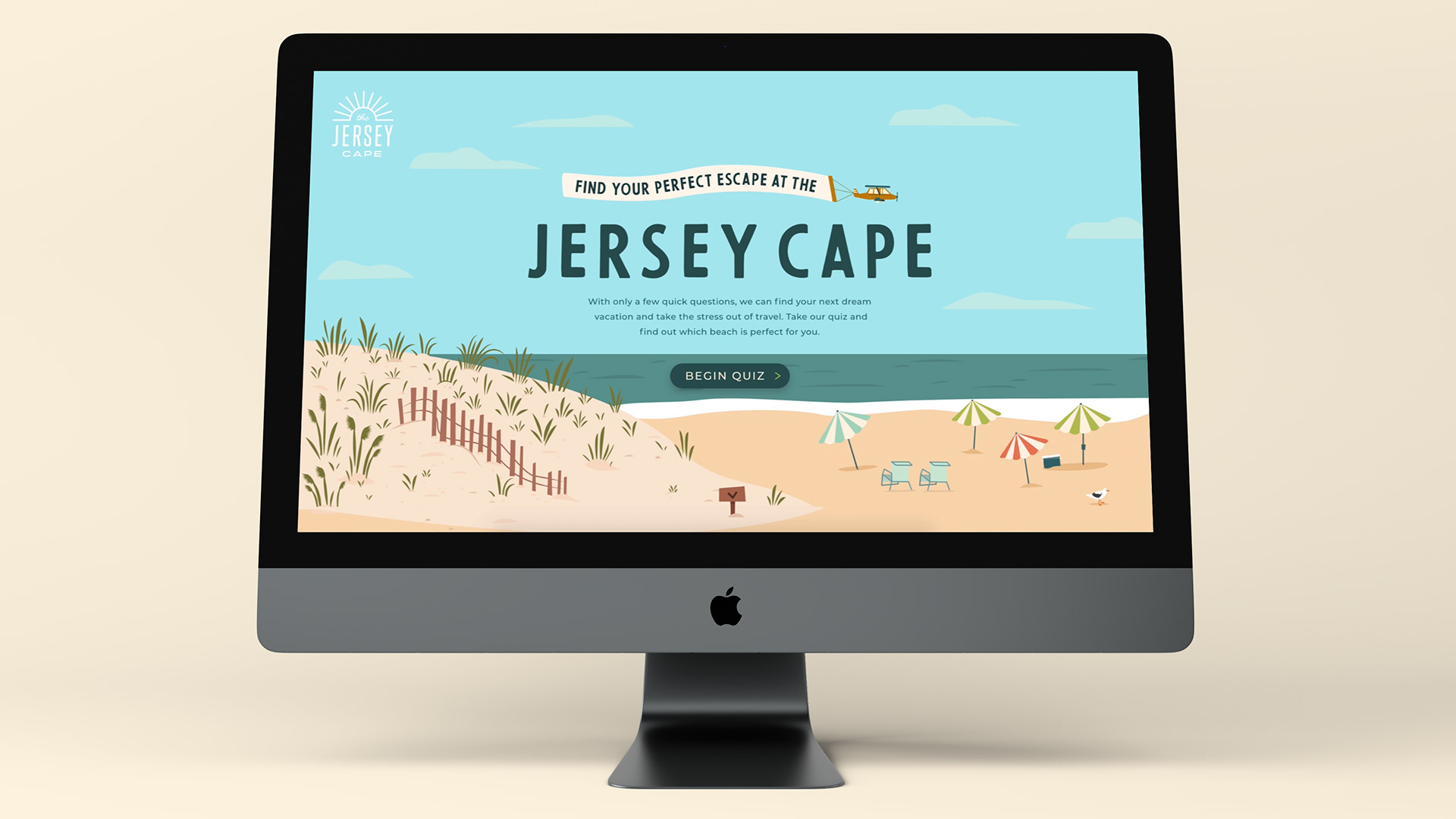 A complete case study for this project can be found by using the link below. See an insight into my step-by-step process of how I created every aspect of this project. 
I wanted to overcome the perception that the Jersey beaches can be literally and metaphorically dirty or trashy.  In truth, these well-maintained beaches are the backdrop for lots of fun and countless wonderful memories that visitors not only cherish, but return to year after year for new experiences.  As someone who has been enjoying my family's vacation home in Ocean City since my birth, as well as frequent visits to other towns up and down the Jersey Cape, the designer embraced the opportunity to create design pieces that lovingly represent the beaches that have become such an important part of my life.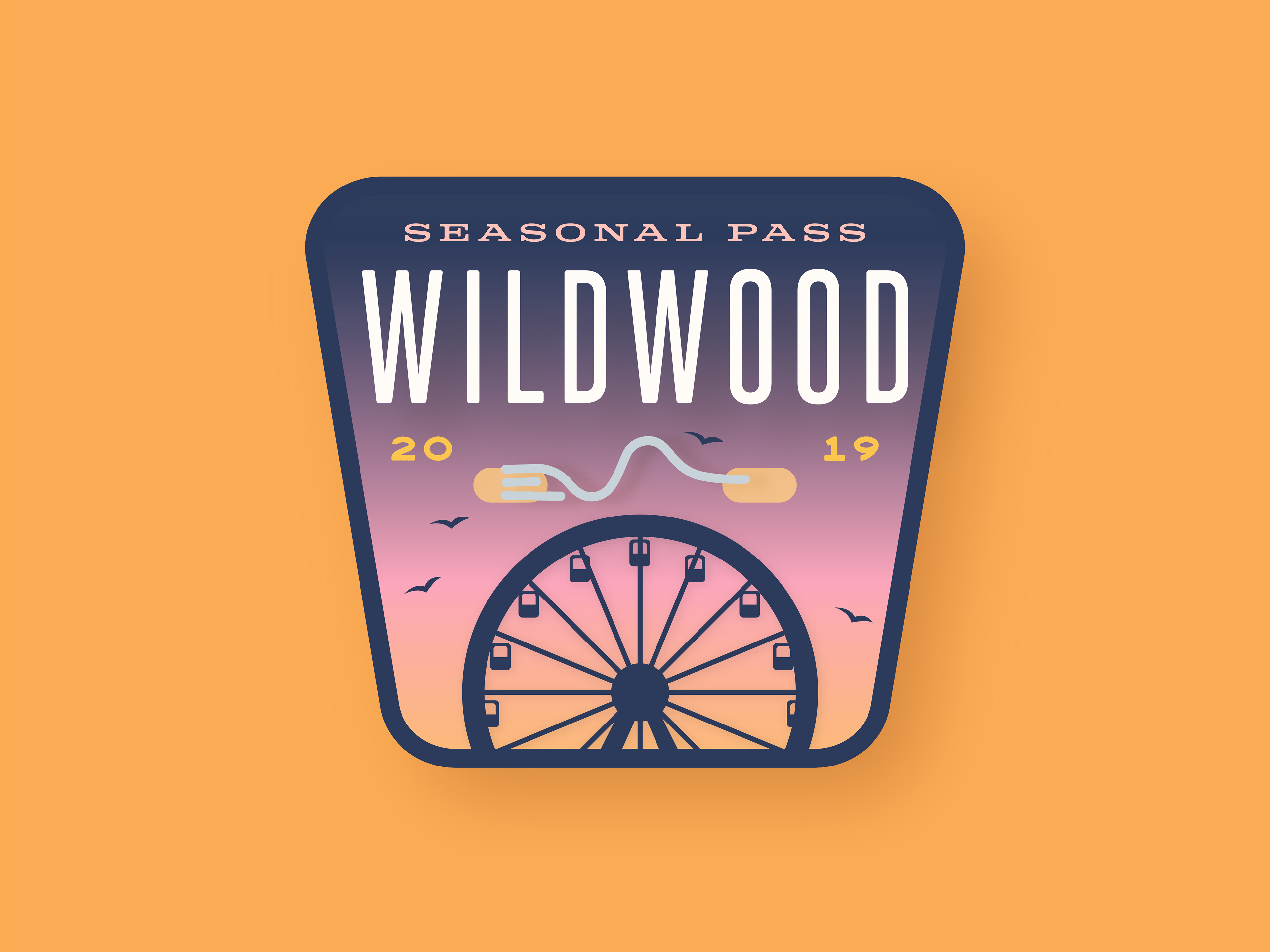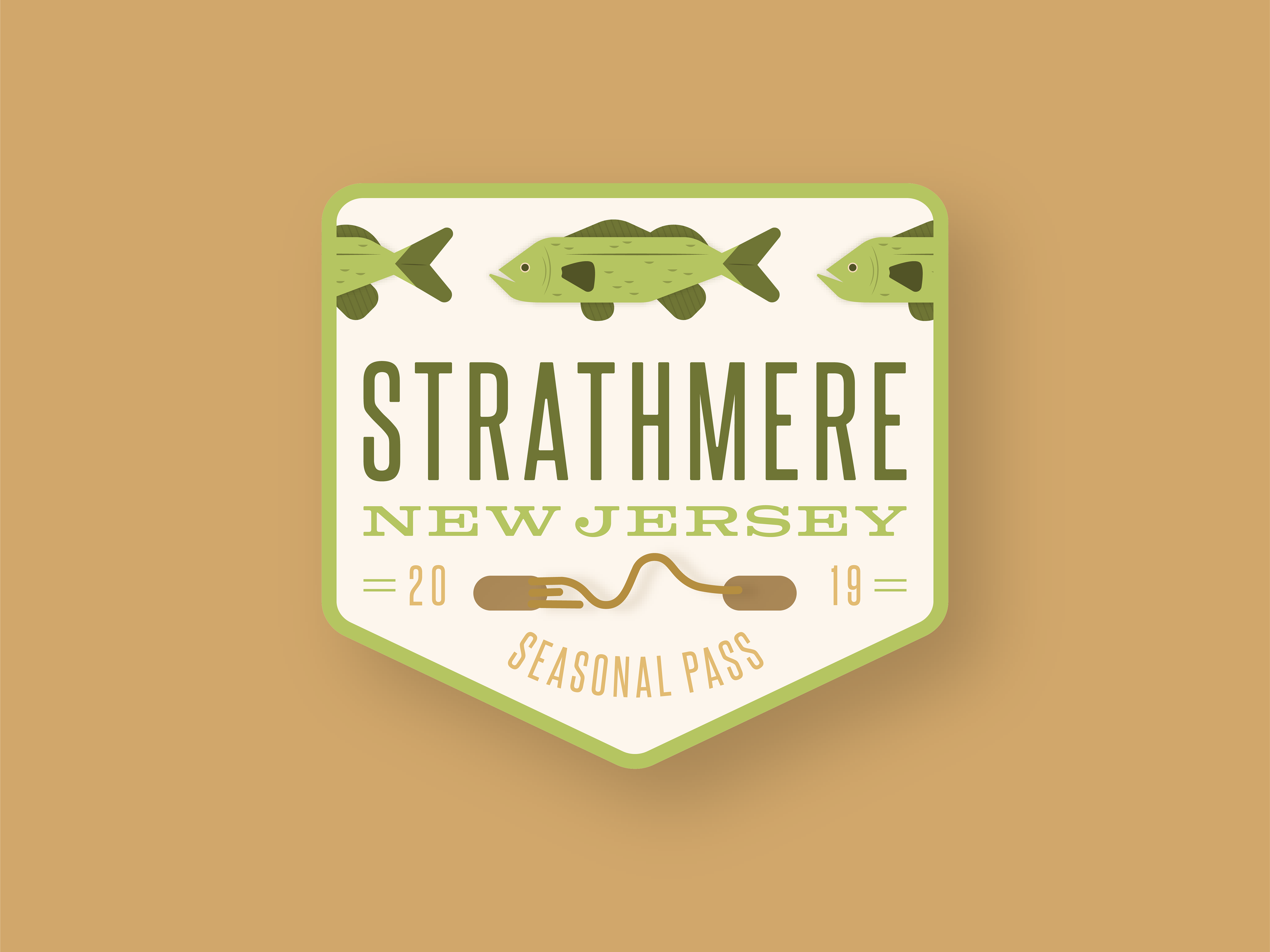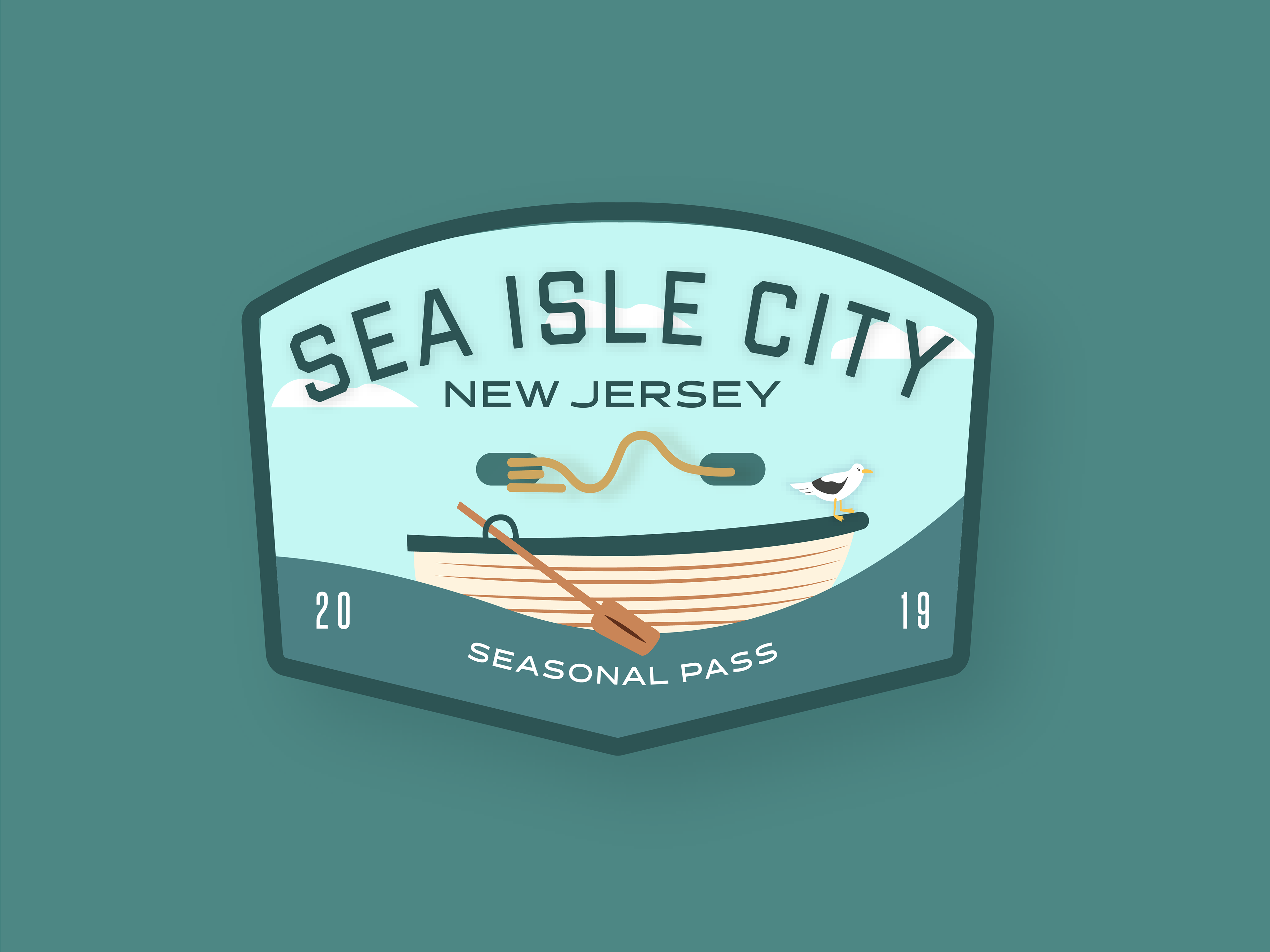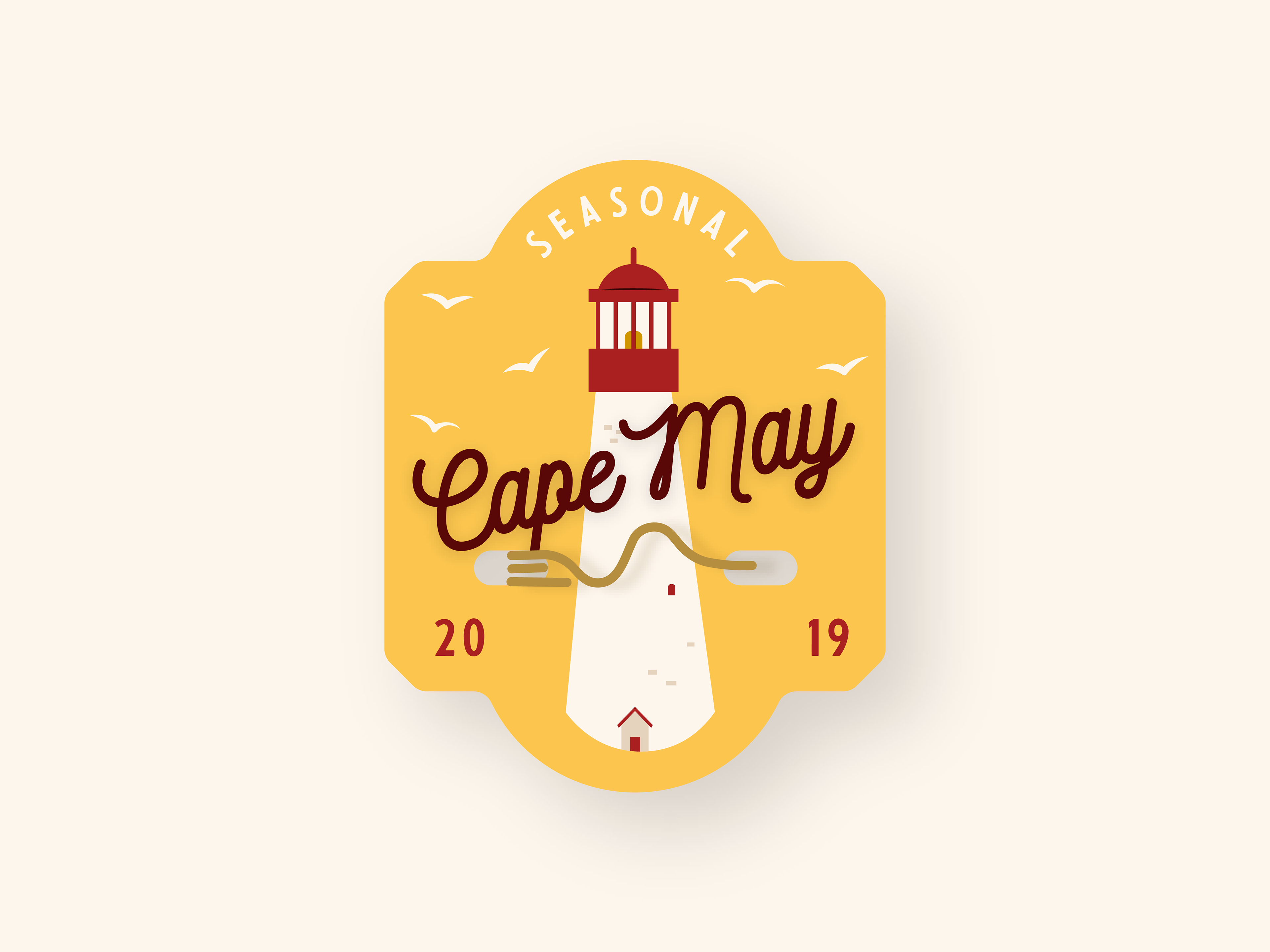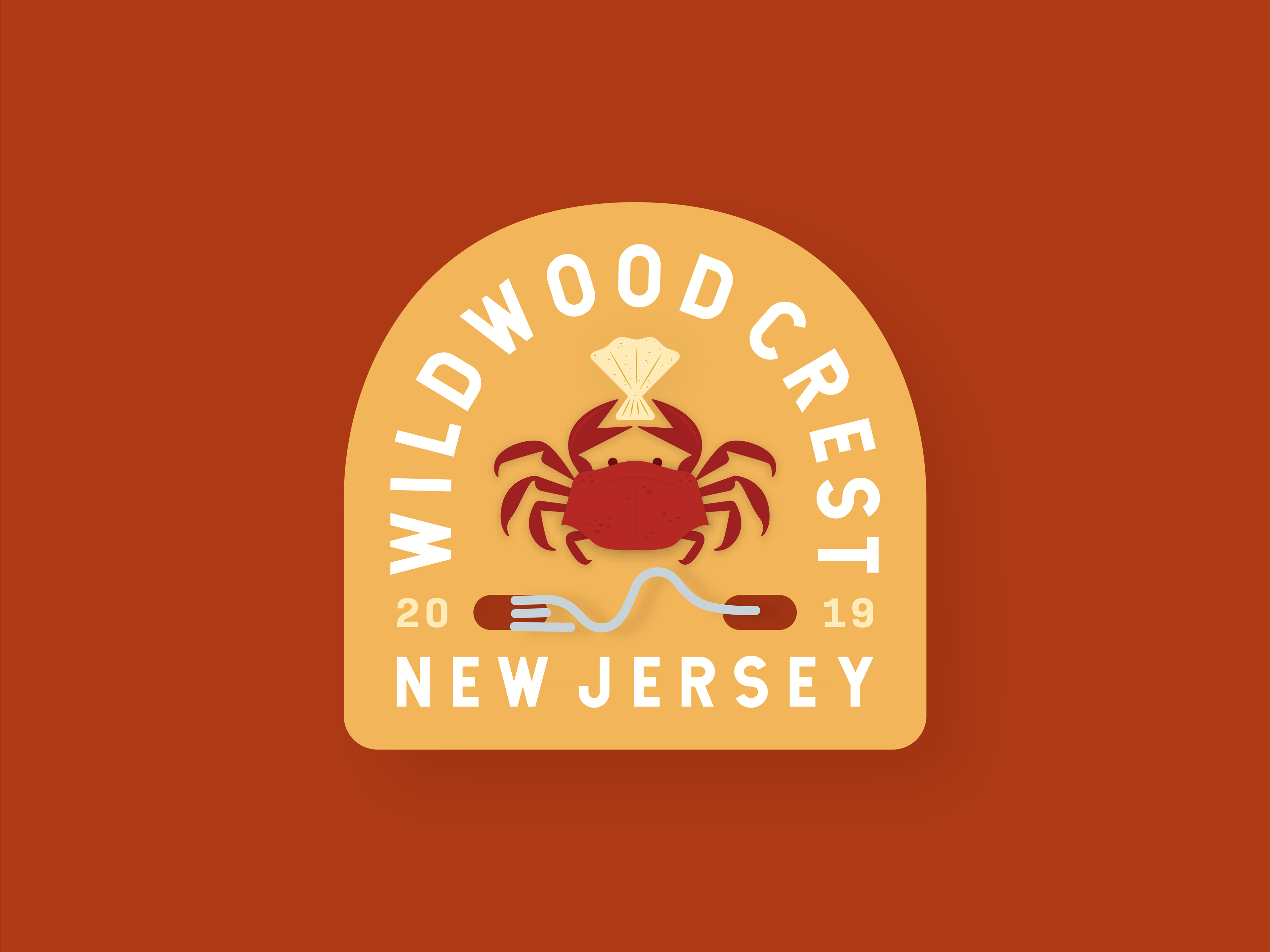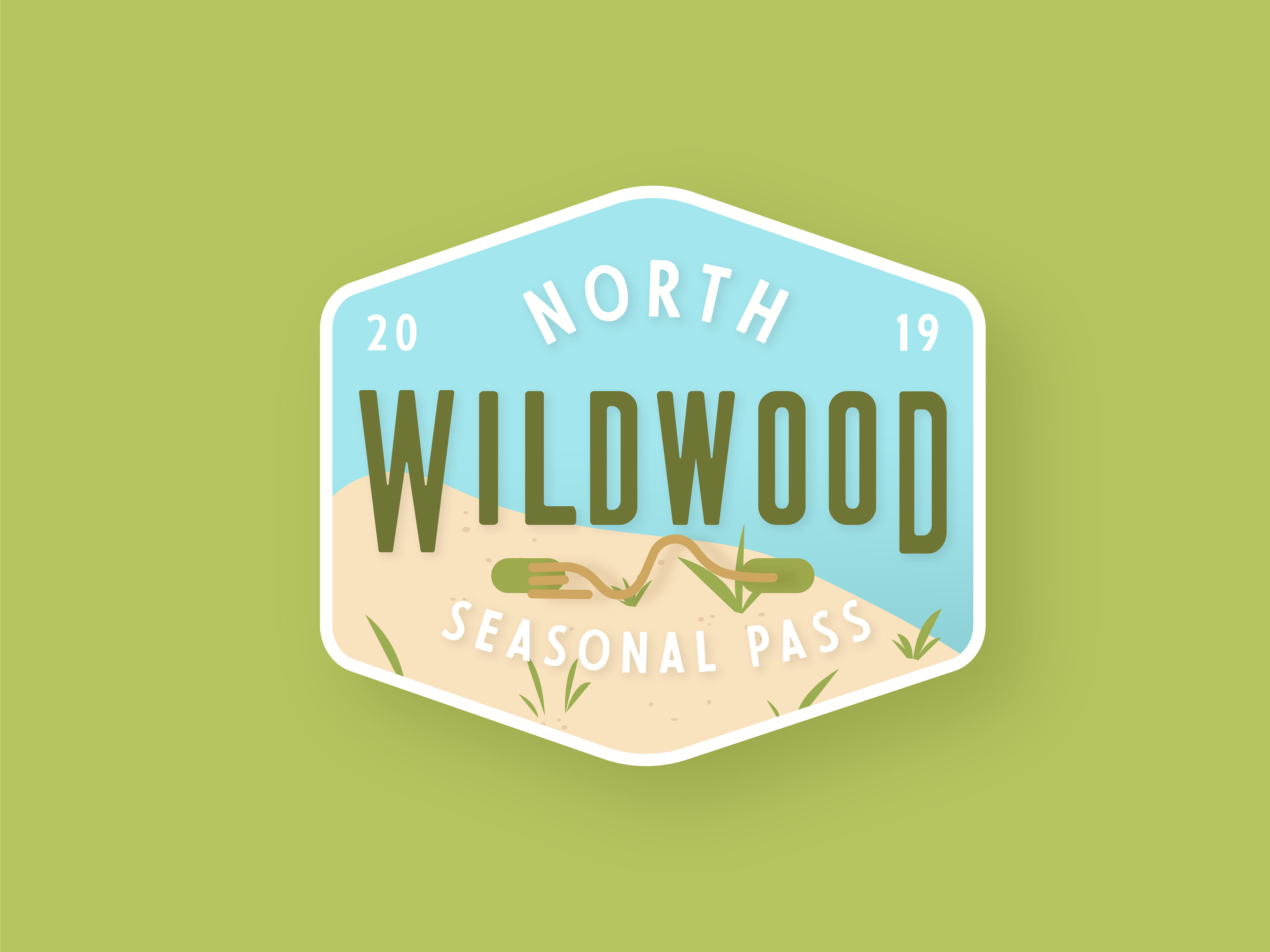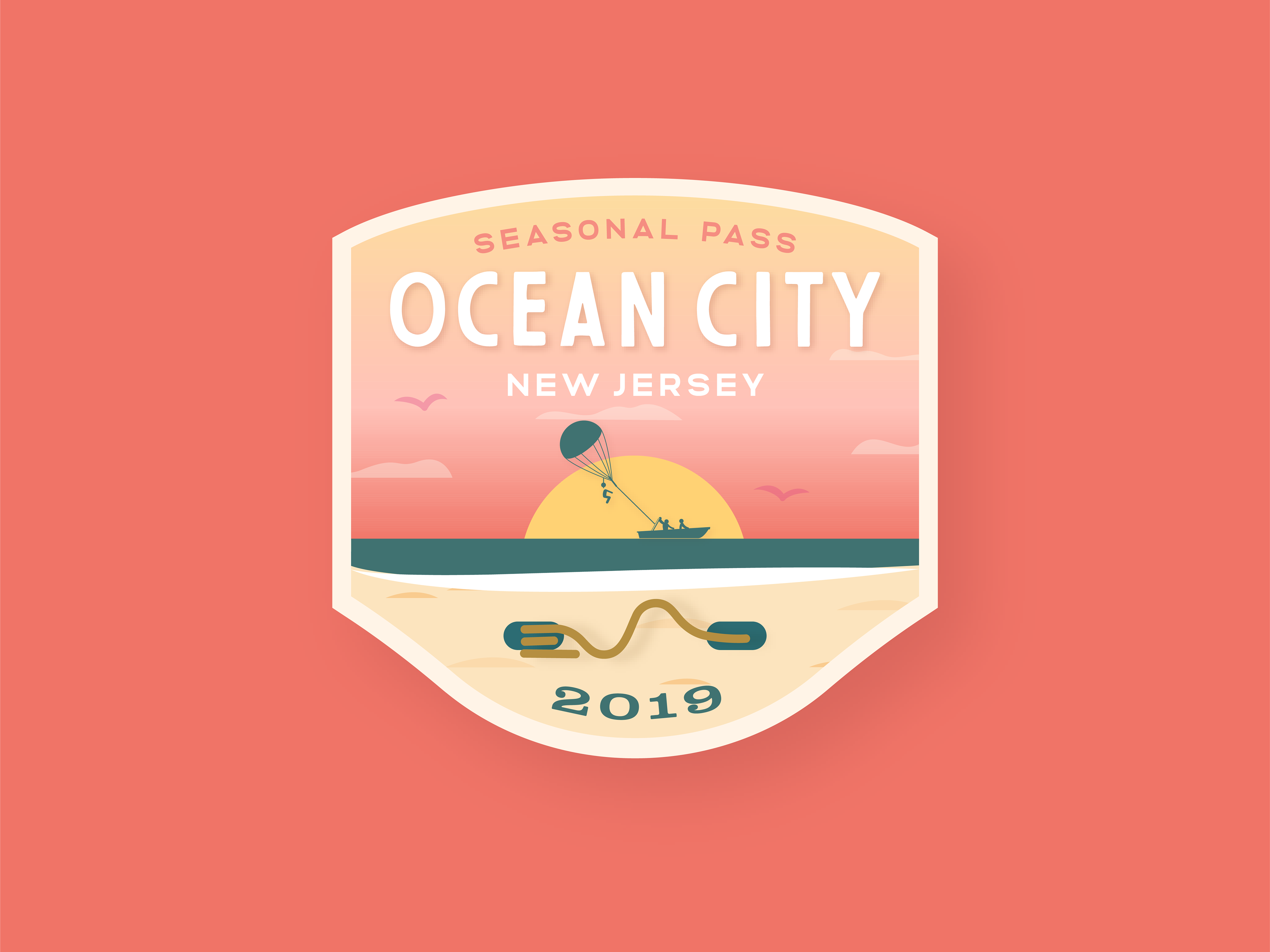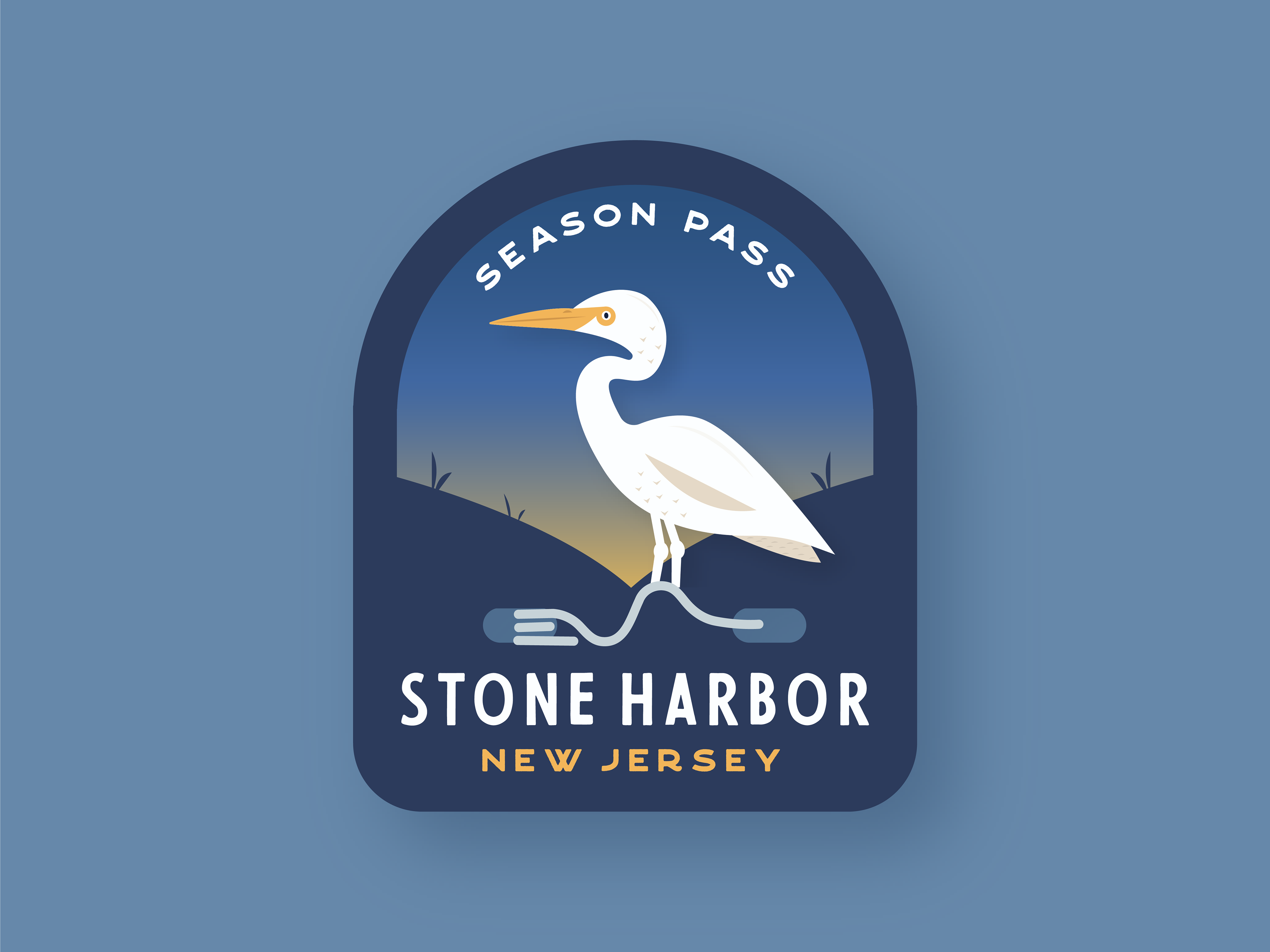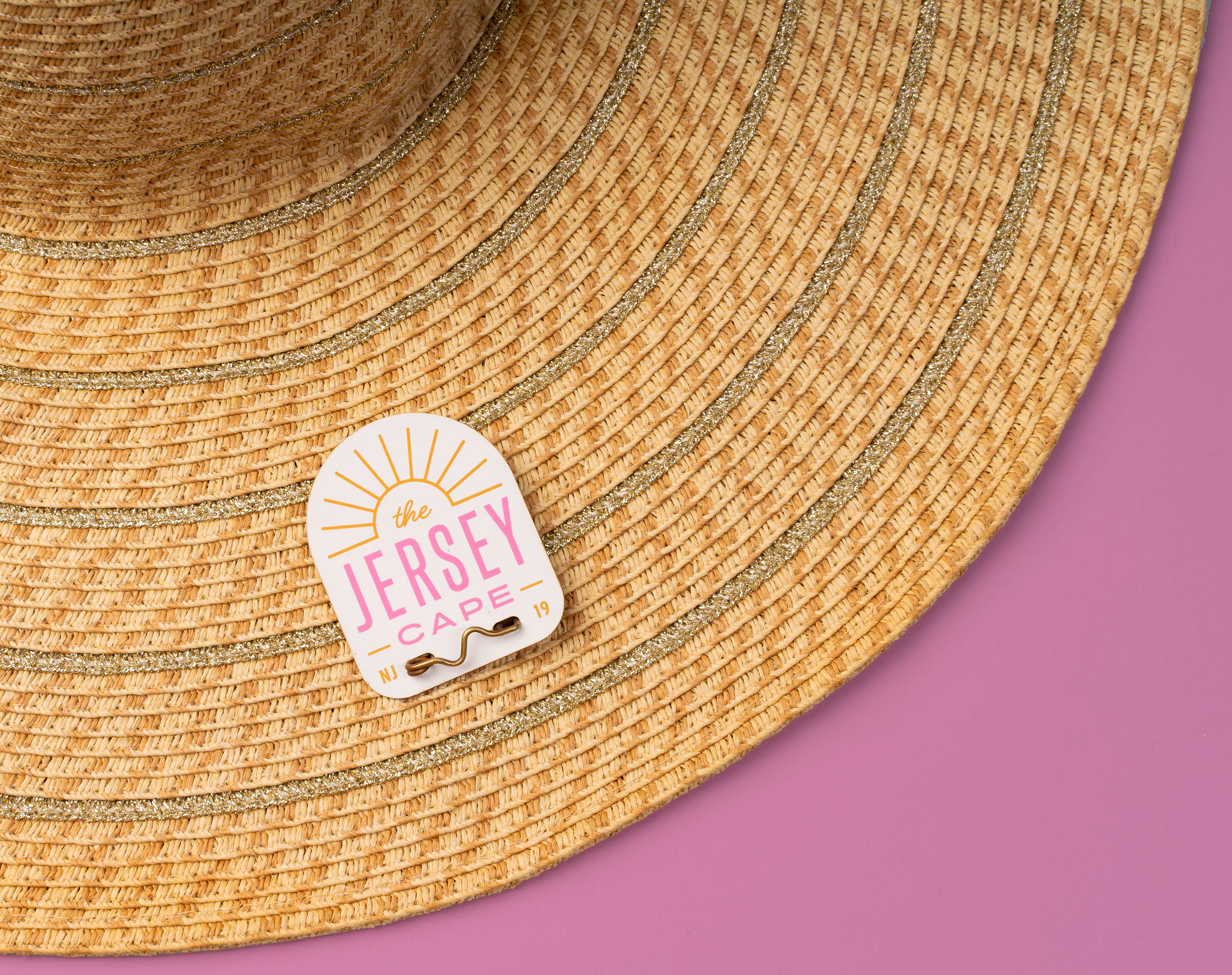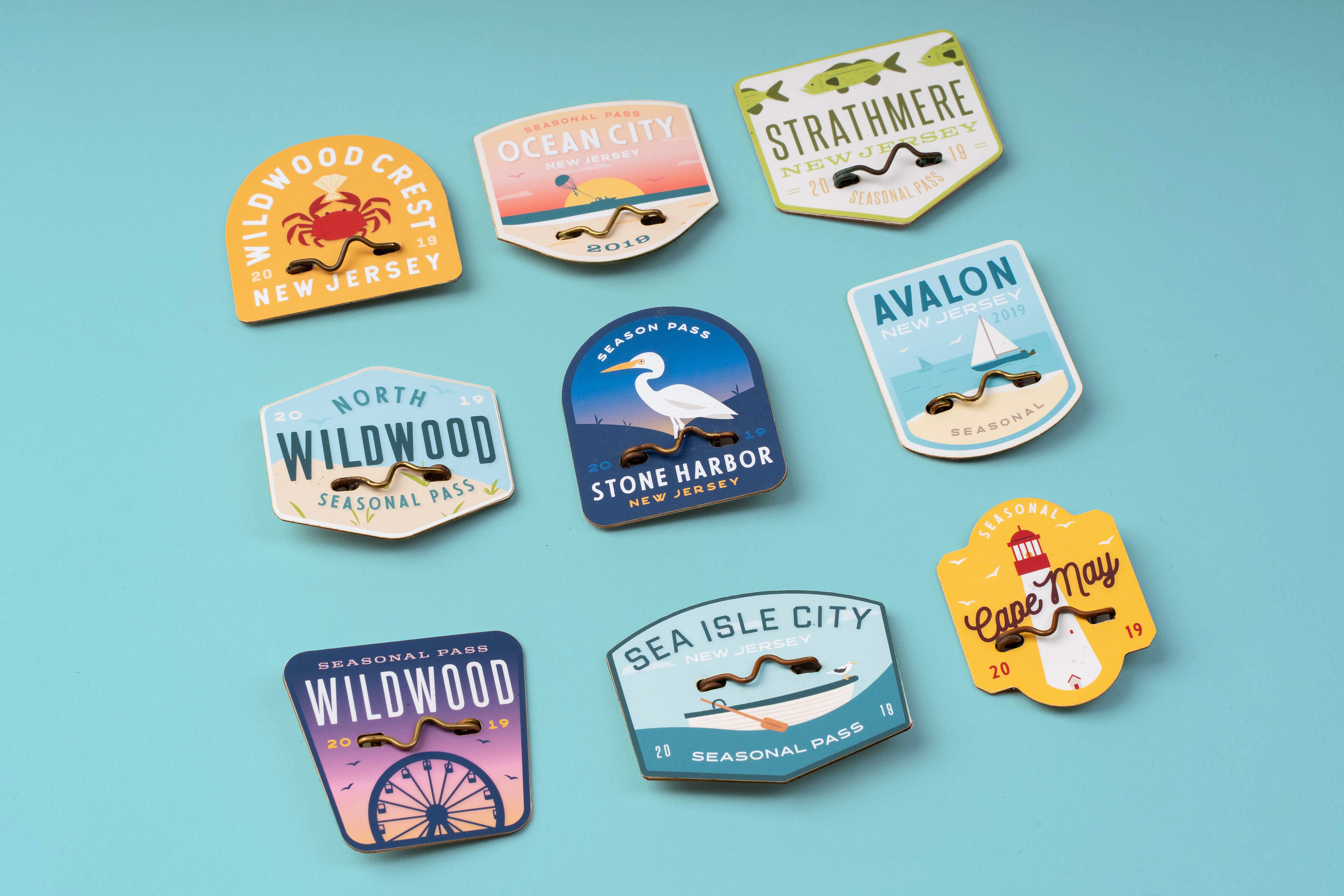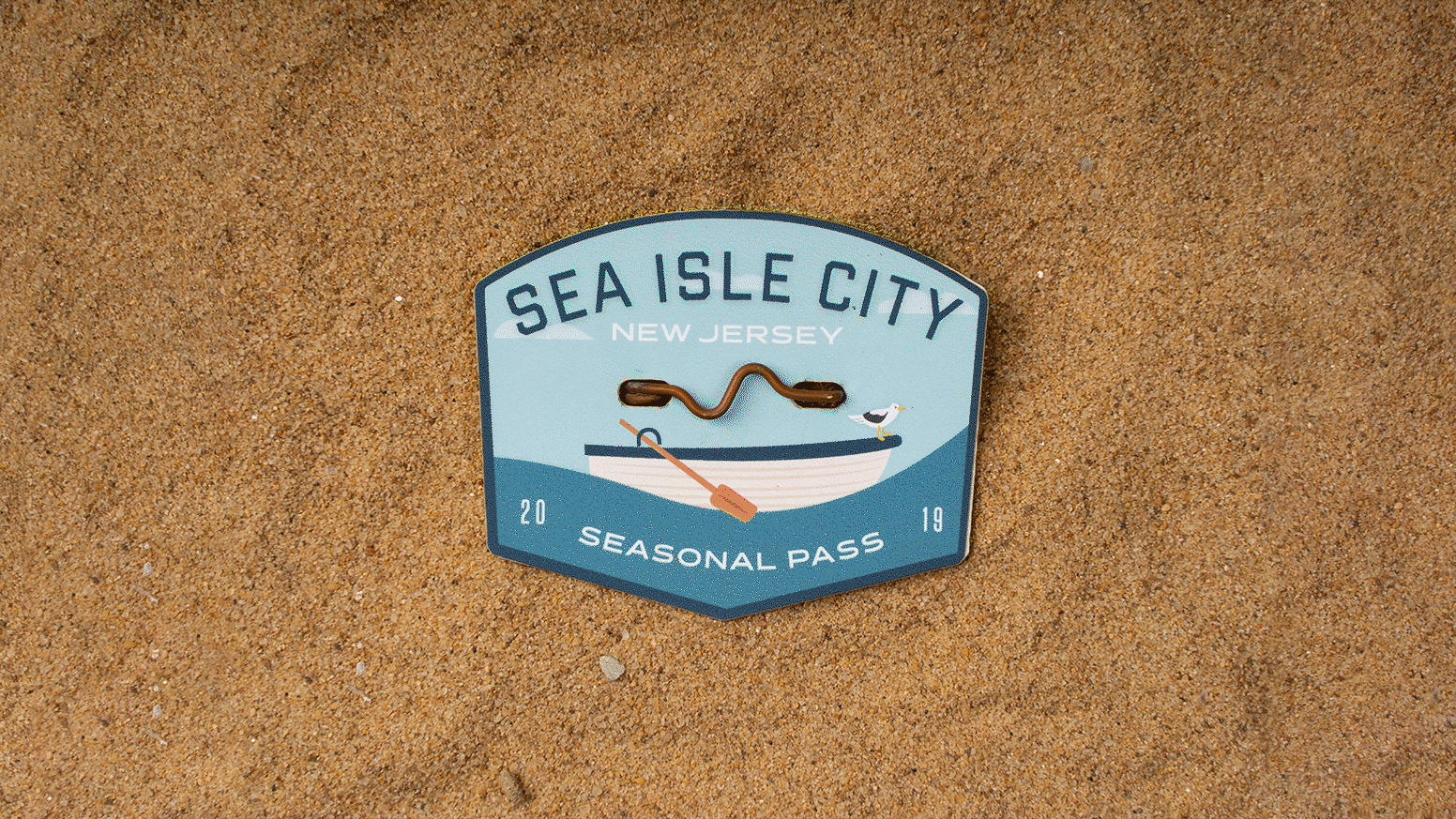 The map of the shoreline, displayed below, was designed in a pamphlet format with the intention it would be an item a visitor of the Jersey Cape would pick up at the welcome center, while they also purchase their beach tags.