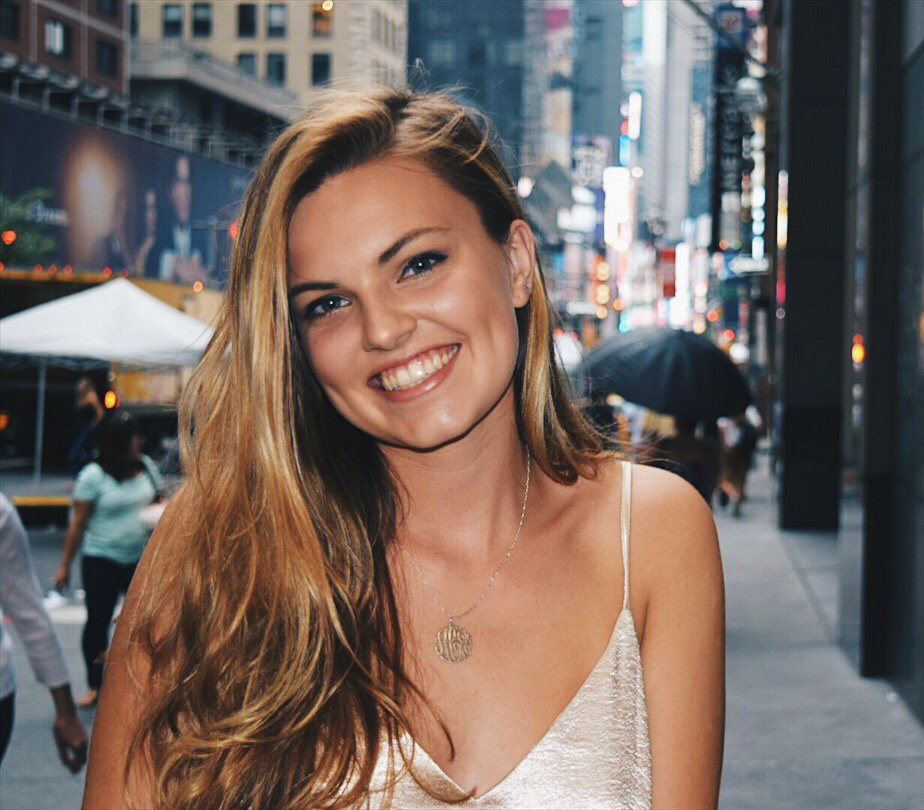 My name is Hollis Campbell and I am a multidisciplinary graphic designer who is proud to call Philadelphia home. I am constantly listening to a new audiobook, obsessing over my dog, and working on a new design project. I have 
a passion for problem-solving and my competitive nature drives me to create new and imaginative design solutions. I am energized by a collaborative and creative environment. I am always looking at the world around me in the pursuit of my next inspiration. I am currently working at Untuck Design.
If you're interested in collaborating with me or want to learn more, you can reach me through my Email, Instagram or LinkedIn! 
If you would like to know my professional side, here is my Resume!